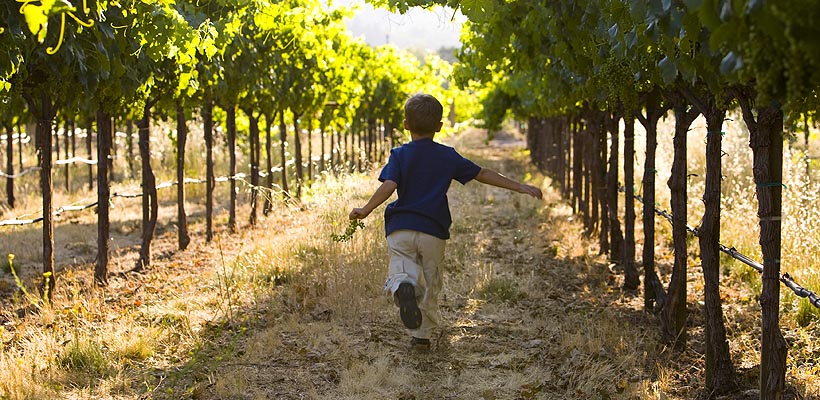 Join our Mailing List
At Boeschen Vineyards, we use our mailing list to provide subscribers with information on our wines, upcoming events and other winery activities. It is important to note that subscription to the mailing list will provide you with winery email updates, but you must register for an account in order to have an opportunity to purchase wine.
Wish to request an allocation?
Click here to learn more
Our privacy guarantee is that none of the information you provide will ever be sold or used in any way other than in direct communication with you. You may unsubscribe at any time.
Boeschen Vineyards 3242 Silverado Trail St. Helena, CA 94574 - Copyright © 2019
Phone: (707) 963-3674 - Email: